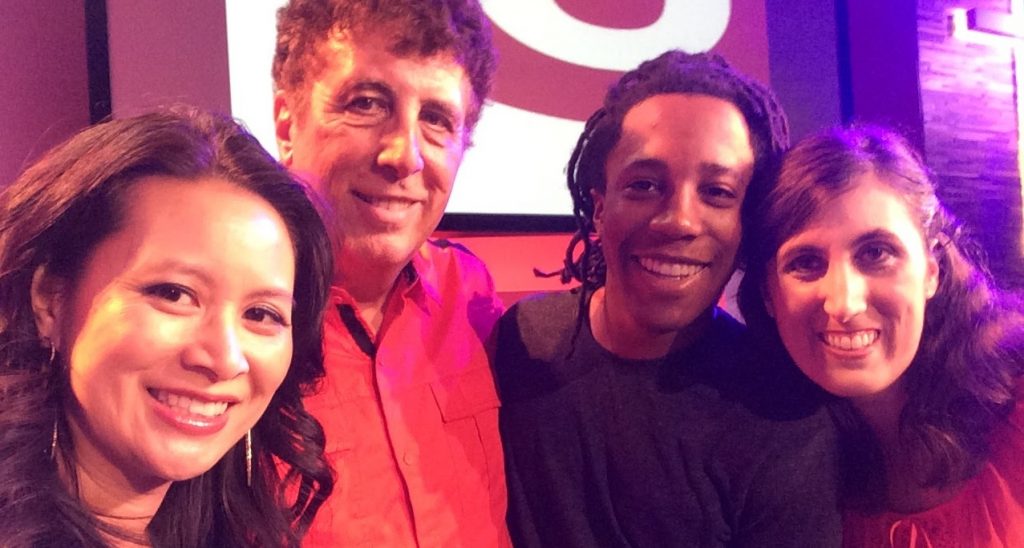 Be a part of the audience at our next Utalk Now! Sunday, June 25, from 8-10 PM PST. We'll be doing a live web cast at Kulaks Woodshed in North Hollywood. This is a free event for high school students and young adults but you must sign up in advance. It's free to come.
The live webcast will include in-studio music, special guests, audience participation, and giveaways.
The studio audience will be able to interact via social media with the Utalk hosts and be a part of special features. Those viewing online will also be able to ask questions using social media.
*There are a limited number of seats in the studio so you must register in advance for this free event. Plan to arrive early because you must be in your seat by no later than 7:30 PM to be a part of the taping.
Click on the link below for more details and to register for FREE on Eventbrite.