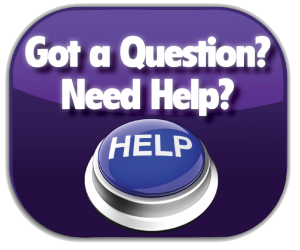 Need to talk to someone about what's going on in your life?
If you've got questions or comments we'd love to hear from you.
At Utalk you can talk with someone who cares. Whether it's Steve, Larissa, Kati or one of our personally-trained volunteers you'll find someone who's got real life real life experience, knows
about helpful resources or will just listen to what your concerned about.
There's several ways you can start a conversation with Steve, Larissa, and Kati:
1. Call the show toll free at 1-855-50Utalk (1-855-508-8255)
2. Text "Utalk" to 411 247.

3. Send us a message using this form:

Whatever way you choose to reach out to us, know that we're hear to encourage you, share advice and offer you a safe place to talk to get help with whatever life challenge you may be facing.
If you're considering suicide, call the National Suicide Prevention Lifeline at 1-800-273-8255.
Please note our Terms of Service and Privacy Policy before you reach out to us.