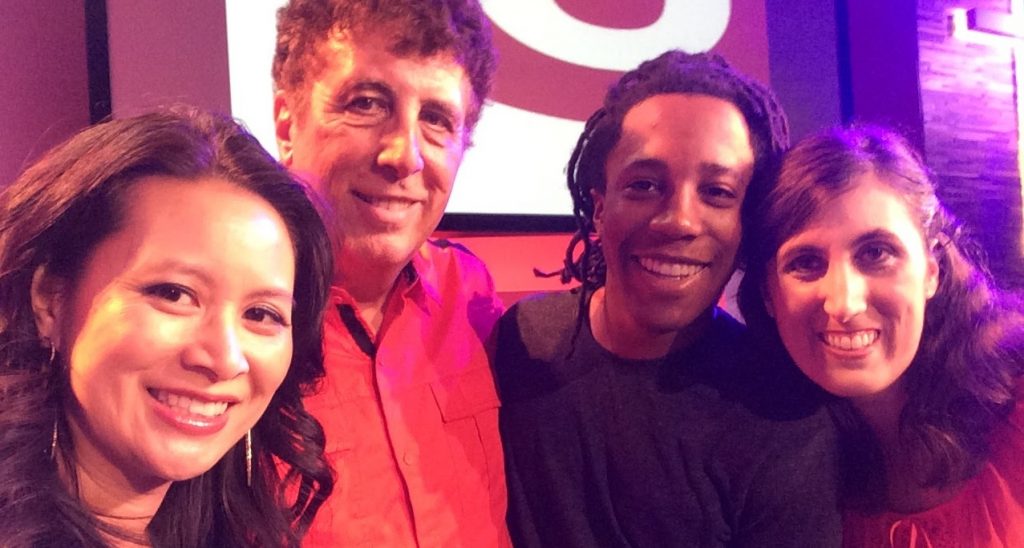 Don't miss the Utalk Now! Livestream Sunday night, June 25th. From 8-10 PM (PDT)

Watch Utalk Now! Livestream from Kulak's Woodshed.
Steve, Larissa and Kati will be answering questions from the studio audience as well as those watching online. Plus, they will be joined in studio by special guests: actor Beau Wirick, comedian Nora Frost, Ross Szabo from the Human Power Project, DJ Robert Eibach, former Chicago Bulls cheerleader Erika Kendrick, Zach Coco from Pictures for Heroes and actor/singer Chad Chambers. You can also expect a couple songs from Larissa along with Robert as well as Steve on congas.