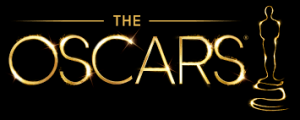 Courtesy of oscarslivestreaming.com
Did you watch the show live or catch it online after Sunday's broadcast? Were you disappointed…surprised…how about the major gaffe everyone's been talking about? This year's show included all the elements of a memorable awards ceremony including impromptu singing, pranks, tributes, style, parachute drops and a huge mistake.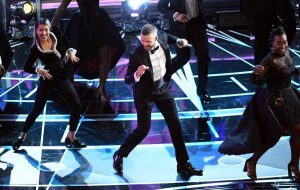 Courtesy of Elle.com
The Opening
Justin Timberlake made a splash when he opened the Academy Awards with a performance of his Oscar-nominated Trolls song 'Can't Stop the Feeling.' Hard to sit still when you hear this tune!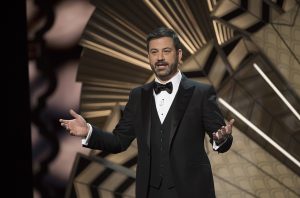 Host Jimmy Kimmel recycled bit from his late night show and forgot a basic rule from first grade. Mahershala Ali wins an Academy Award for Best Supporting Actor for his role in Moonlight and Jimmy spends the night making fun of his name.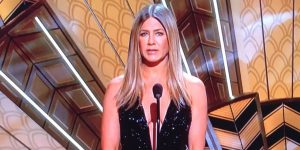 Courtesy of digitalspy.com
A Tribute
Besides a moving Memoriam that brought many to tears – even before the end with the mention of Debbie Reynolds and Carrie Fisher – Jennifer Aniston fought back the tears as she paid tribute to Bill Paxton who died just hours before the ceremony.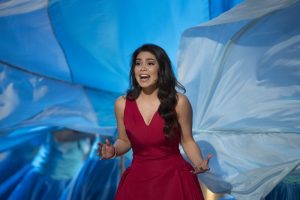 Some Bests
"Moana" star Auli'i Cravalho handled a run-in with a prop like a seasoned pro during her performance of her movie's nominated song, "How Far I'll Go." Nothing says "the show must go on" like a 16-year-old continuing to belt her way through a song after a flag hits the side of her head. She still looked so happy to be there, not even the stray prop could ruin her night. The best recovery!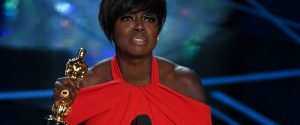 Courtesy of abc.com
Viola Davis gives the best acceptance speeches. Her Emmy speech in 2015 was amazing, and this Oscar speech was even better: poetic, powerful, personal. Explaining that stories need to be exhumed, she said, "There's one place that all the people with the greatest potential are gathered. One place. And that's the graveyard." What a line. The best nonpolitical thank you of the night!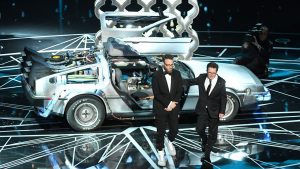 Courtesy of etonline.com
Seth Rogen crossed something off his bucket list by showing up in a DeLorean with Michael J Fox (hello 'Back to the Future'), to present Hacksaw Ridge with the Oscar for Best Film Editing. The best style!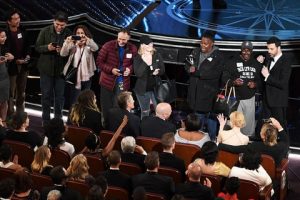 Courtesy of usweekly.com
Jimmy Kimmel surprised a busload of tourists and brought them out in front of the audience. They snapped selfies with the stars. "Gary from Chicago" was quickly crowned by social media as the star of the show, and even had Denzel Washington marry him and his fiancée Vicky. Hmm…is it legally binding? The best prank!
Kimmel made sure that his audience stayed well fed with regular parachute drops of Twizzelers, Red Vines and eventually cookies and donuts floating down from the ceiling. Yum!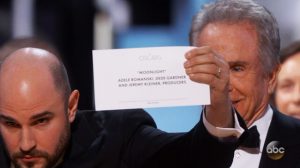 Courtesy of uproxx.com
The Blunder
Umm, "La La Land" actually did not win best picture. That's definitely a mess-up for the ages, but in terms of entertainment, maybe one of the greatest highlight of all time. Presenting the award, Warren Beatty somehow wound up with the wrong envelope — the one announcing Emma Stone's best actress win — and he handed it off to Faye Dunaway, who quickly named the movie Emma Stone starred in, "La La Land," as the winner. The whole "La La Land" team rushed the stage, giving the indispensible talkative speeches. Oops! "Moonlight" actually won, though some of the glow of their special moment was lost in the confusion and disbelief on stage. There are two accountants that you won't be back at the Oscars any time soon.