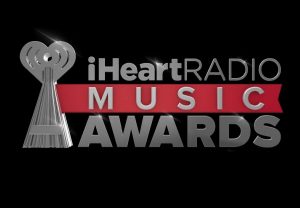 (Courtesy of thatgrapejuice.com)
Just three weeks after the Grammys, some of music's biggest names gathered once again for the iHeartRadio Music Awards on Sunday March 5th.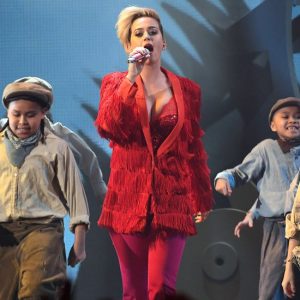 (courtesy of popsugar.com)
Katy Perry kicked off the show with other performances including Big Sean, Ed Sheeran, Coldplay frontman Chris Martin and The Chainsmokers and Shawn Mendes singing some of the most popular hits from the year. In between performances during the two-hour long broadcast were notable moments – all of which were pretty good – from the star-studded event.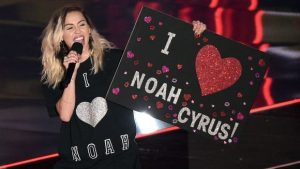 (Courtesy of usatoday.com)
Presenters for the show included Miley Cyrus introducing her undeniable mini-me, Demi Lovato, John Legend, Joe Jonas, Jason Derulo and DJ Khaled.
Here's some of best moments from the 2017 iHeartRadio Music Awards.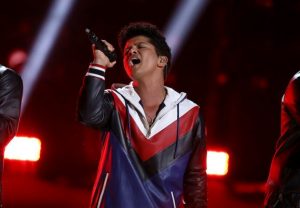 (Courtesy of Newsday.com)
24k Innovation
iHeartRadio honored Bruno Mars with its prestigious "Innovator Award" previously given to Pharrell Williams, Justin Timberlake and U2. Mars took the stage for the first time at the iHeartRadio Music Awards further raising the energy and the excitement graph of the show.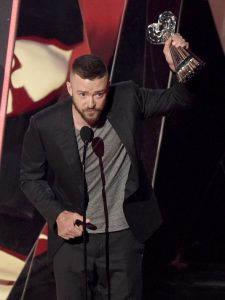 (courtesy of time.com)
Justin Timberlake telling haters what's up
After winning the first — and one of the biggest — awards of the night for song of the year ("Can't Stop the Feeling!"), Timberlake gave a rather comical speech that closed with a heartfelt message to fans who may be dealing with haters. "Anyone that is treating you unkindly and it's only because they are afraid or they were taught to be afraid of how important you are," he said. "Because being different means you make the difference, so f— 'em."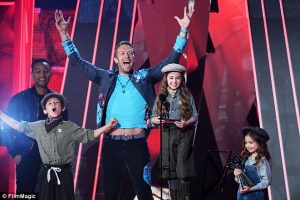 (Courtesy of DailyMail.com)
Best acceptance speech 
John Legend presented Coldplay with one of Sunday evening's most buzzed about awards. Three cute kids, who first performed alongside Katy Perry during her opening number were enlisted by Coldplay frontman Chris Martin to thank the music biz for honoring the band with Best Tour. Legend even grabbed a chair for the backup dancer to stand on in order to reach the mic!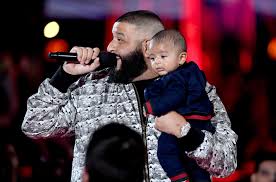 (Courtesy of Billboard.com)
DJ Khaled​ showing off his boy 
While introducing Ed Sheeran's medley performance of "Shape of You" and "Castle on the Hill," DJ Khaled had an adorable little sidekick to enhance his iHeartRadio Music Awards appearance: His 4-month-old son, Asahd. Although there was some concern for the boy's little ears it was pretty hard not to gush over what a precious son he has.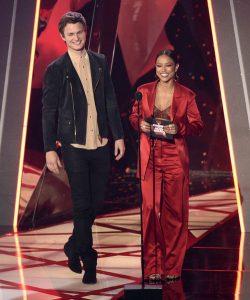 (Courtesy of DailyHerald.com)
Ansel Elgort fanboying over The Chainsmokers
The actor-turned-DJ did the honors of presenting the award for dance song of the year, already professing his love for the Chainsmokers by busting into their record-breaking hit "Closer" before even announcing the winner.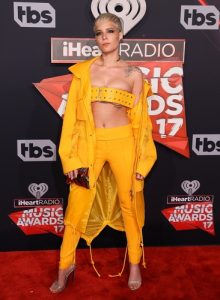 (Courtesy of celebzee.com)
Halsey gives a shout-out to Blink-182
During her acceptance speech for dance song of the year with The Chainsmokers, Halsey had to make sure that the rock band she references in "Closer" got some recognition.
So if you happened to spend part of your Sunday night watching the iHeartRadio Music Awards, what were some of your fave moments? Any disappointments for you? How about an album you want to download?