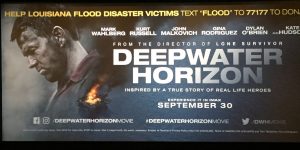 Deepwater Horizon, the action thriller film that opened this past Friday, sums up all these emotions and more. The Utalk crew had the opportunity to attend a special pre-release screening starring Mark Wahlberg, Kurt Russell, John Malkovich and Kate Hudson and found themselves emotionally engaged throughout the film.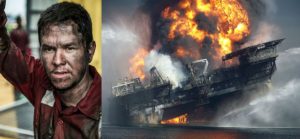 Courtesy of joblo.com
It tells the story of what happened on the BP oil rig that exploded in 2010 in the Gulf of Mexico. Eleven workers died and the resulting oil spill became one of the costliest disasters in the US, polluting beaches and the gulf. It was an environmental and economic disaster for five states. But the saga of what happened on the oil rig that fateful night and the courage that saved many lives is a lesser-known story that was over shadowed by the enormous cleanup efforts and lawsuits.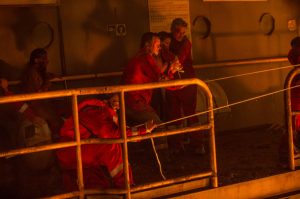 Courtesy of tampabay.com
Deepwater Horizon's script draws on a perceptive article that appeared in the New York Times in December 2010. In spite of the fact that crew members died and were severely injured because of the failure of all of the defenses of the floating Horizon, many lives were saved by simple acts of heroism.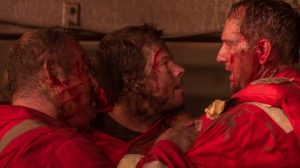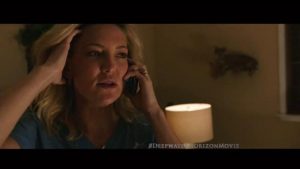 Courtesy of theage.com.au                                                  Courtesy of ispot.tv
It's a powerful film that's without a doubt worth seeing. Check it out in your local theater. It's definitely a movie you want to see on the big screen