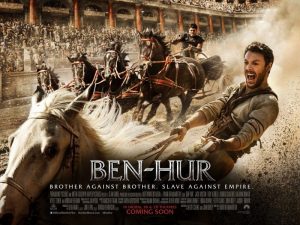 Photo Courtesy of forbes.com
The new film Ben-Hur reveals a powerful message for a chaotic world filled with racial and religious violence, cop killings and vengeance. From each celeb we interviewed on the red carpet at the Hollywood premiere of the film we heard reflections of how Ben-Hur delivers a timely message of hope.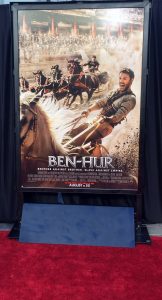 We talked with Marcus "Flame" Gray, Cole LaBrant, Jarreth Merz, Ayelet Zurer, Lorenzo Henry, Anthony Begonia, B Slade and others.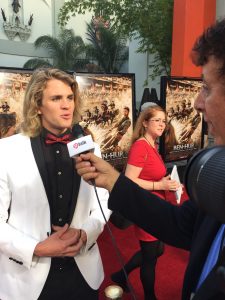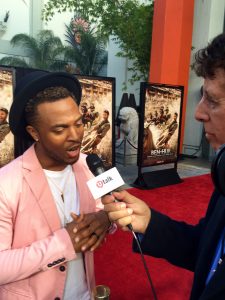 Cole LaBrant                                                             Marcus "Flame" Gray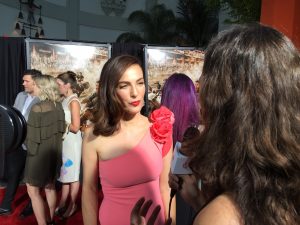 Ayelet Zurer                                                                         Jarreth Merz
Check out our YouTube channel to hear our conversation on the red carpet with some interesting people.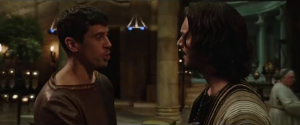 Photo Courtesy of patheos.com
Ben-Hur is a remake of the classic MGM film staring Charlton Heston for a new generation about two brothers torn over Roman occupation of Palestine. Messala who sides with the Romans and Judah Ben-Hur who stays true to his Jewish heritage.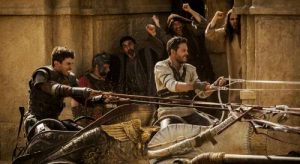 Photo Courtesy of cinepremiere.com
After years of slavery as a result of his brother's wrath, Judah Ben-Hur returns with one thing on his mind. Revenge. The combat scenes on the high seas are amazing. While the chariot race between Messala and Ben-Hur is epic!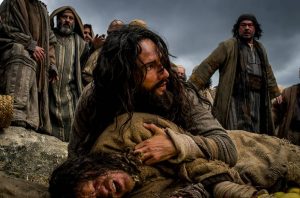 Photo Courtesy of  veja.abril.com
But a chance encounter with a carpenter changes Ben-Hur and frees him from deeply rooted hatred. Forgiveness and reconciliation become a powerful reality between the two brothers.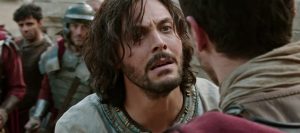 Photo Courtesy of iwatchstuff.com
The film is a must see in a culture of fear, confusion and hopelessness.
Are you a prisoner of hate, bitterness and anger? Discover the freedom that comes from unconditional love and forgiveness.
Don't forget – Utalk is all about YOU talking to us. We're here for you so reach out and we'll do our best to listen, help and encourage you.