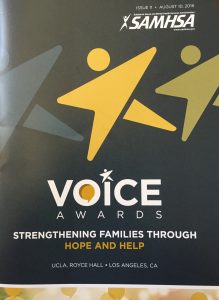 Hope, help, support, and encouragement were all reoccurring themes as we talked with celebs on the "blue carpet" at Royce Hall on the campus of UCLA. The theme of the Voice awards this year was strengthening families through hope.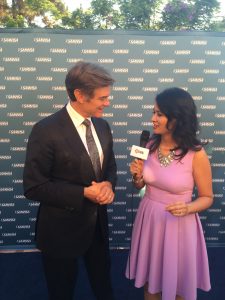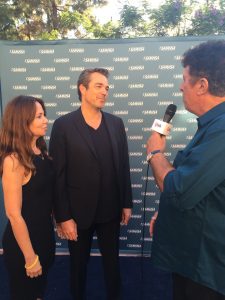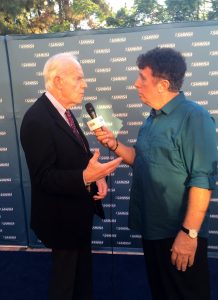 Dr OZ                                                  Jon Tenney                                      Mike Ferrell
We had the chance to interview this year's host, Dr. Oz, along with actors Jon Tenney, Luke Kirby and Mike Ferrell. We also talked with actress Madchen Amick and members of Michael Jackson's family. We'll let you know on social media when these and other interviews will be available on our YouTube channel.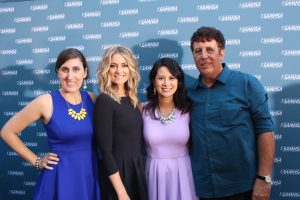 Madchen Amick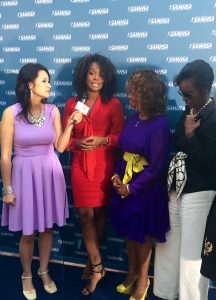 Members of Michael Jackson's Family
SAMSHA (Substance Abuse and Mental Health Services Administration) partners with the entertainment industry to honor programs that feature accurate and recovery-based portrayals of people with mental illness and substance use conditions in film and television.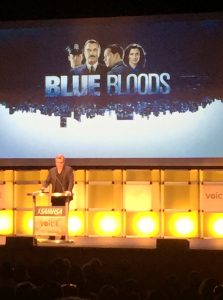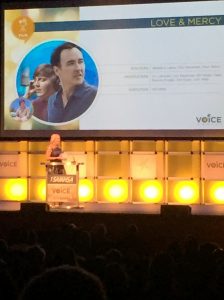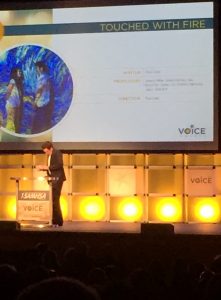 TV shows that were recognized and received awards included Blue Bloods, Empire, Madam Secretary, Nashville and The Carmichael Show. The list of films and documentaries included Buried above Ground, Hollywood Beauty Salon, Being Charlie, The Dark House, Touched with Fire and Love & Mercy.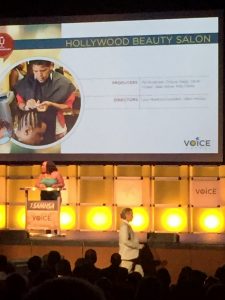 Kristen Bell and Dax Shepard received a Special Recognition Award as well as the Jackson-Brown Family.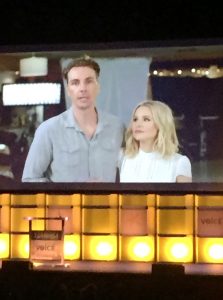 How can you make a difference in someone else's life that may be struggling with mental health issues, addiction or substance abuse? Don't be afraid to reach out to a friend or family member who's hurting. It doesn't take much to offer hope and some encouragement.
If you're having personal struggles with one of these issues, please reach out to us. We're here to listen and help. It's all about you talking to us.