Steve and Kati covered Night to Shine – an unforgettable prom experience for people with special needs. Sponsored by the Tim Tebow Foundation, Night to Shine has become an international event. This year's prom on February 12thwas hosted by 200 churches and celebrated in 48 states, 8 foreign countries with an estimated 30,000 special guests.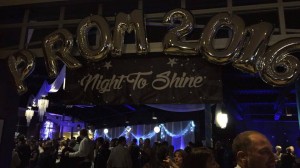 Each prom includes things like a red carpet entrance with "paparazzi," limousine rides, hair and makeup beauty stations, shoe shines, dance floor, karaoke, dinner and lots more. Every special guest is assigned a "buddy" who escorts them at the prom. At the end of the evening each special needs participant is crowned a King or a Queen as they celebrate the value of life and God's love.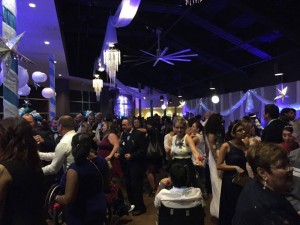 Steve and Kati covered one of the southern California locations at Crossroads Church. They had a chance to talk with many of the special guests, "buddy" escorts, volunteers as well as some parents and even grandparents. It was an amazing time to celebrate some very special people.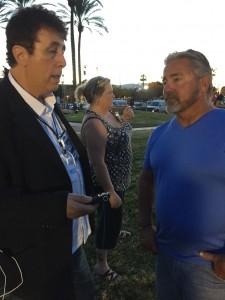 For more information on the Night to Shine go to: timtebowfoundation.org.