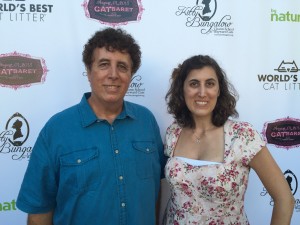 Steve and Kati covered the red carpet at "CATbaret" a comedic musical night all about cats at the historic Avalon Theater in LA. It was a Charity event to raise money for the Kitty Bungalow Charm School for Wayward Cats.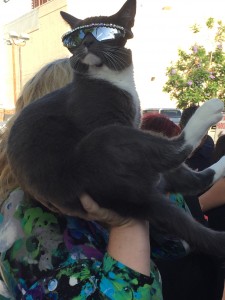 They interviewed popular stars from TV shows and movies like: Fred Willard, Jaime Ray Newman, and Sean Gunn.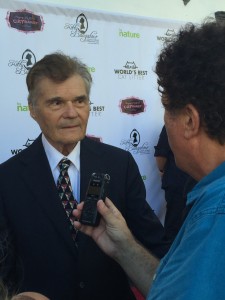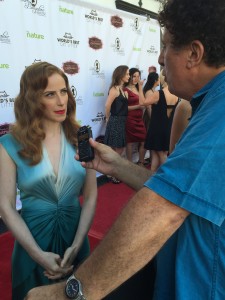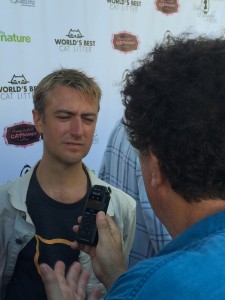 Steve asked them about their pets and what they are doing to make a difference for animals as well as people. To check out more photos go to our Facebook or Instagram pages. You can hear the interviews on a future Utalk show. Watch for details.